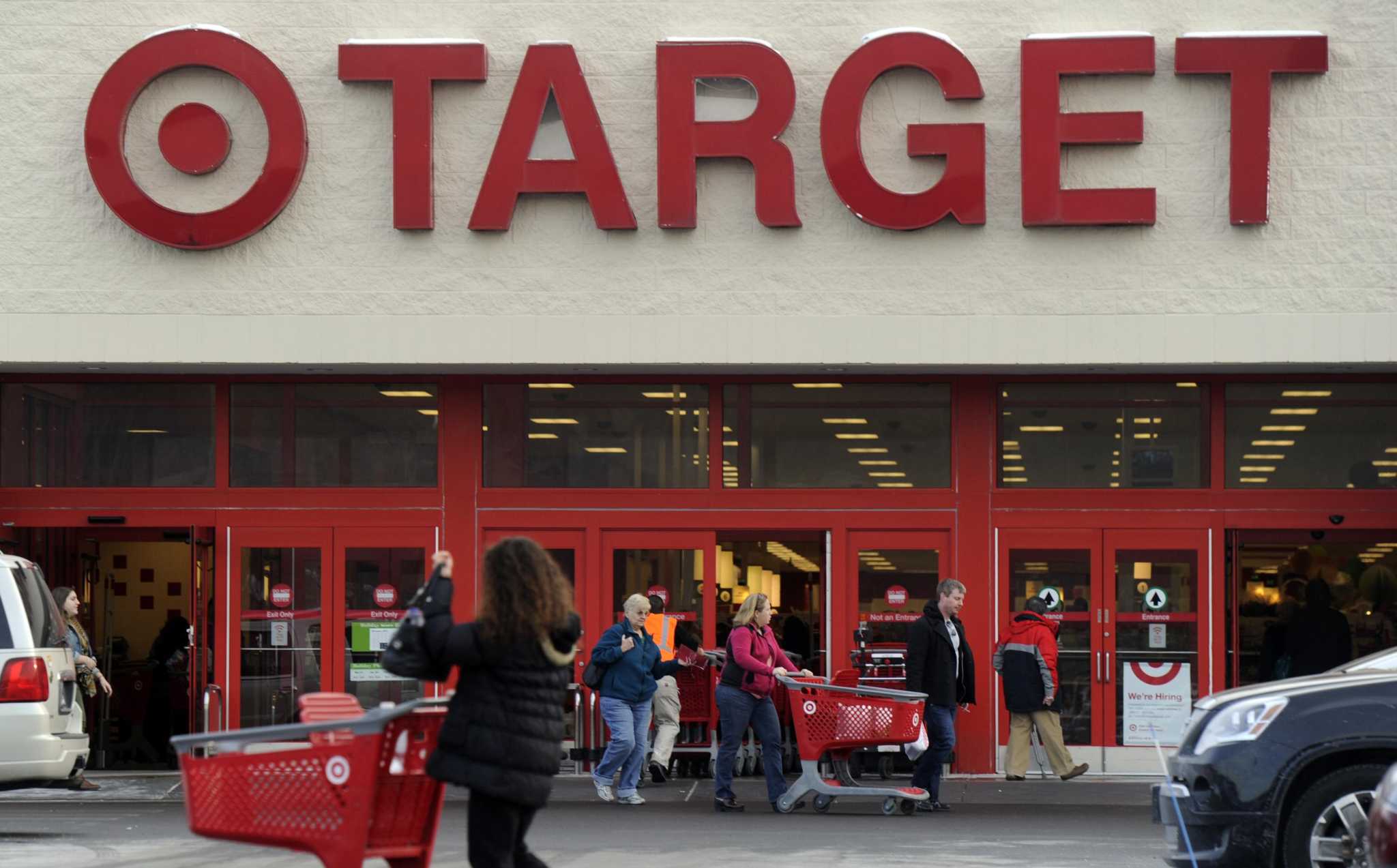 Target wants to expand its Bethel store. Some neighbors oppose it.
BETHEL – Some neighbors of the Target store on Stony Hill Road oppose its expansion plan.
The retailer is looking to expand the existing 123,000 square foot building, as well as modify the parking lot and add a Starbucks coffee bar inside the store.